What Is Accountable Care?
Accountable Care in Action
Our members are leading the movement towards health care that is readily available, patient-focused, promotes health, and leverages the best of medical research and health technology. That's the vision of The Council of Accountable Physician Practices.
What is Accountable Care?
A Day in the Life of an Accountable Care Doc
Real Patient Accountable Care Stories
Pillars of Accountable Care
Adequate insurance coverage is necessary to provide accountable care and improve the health of Americans. But in addition to coverage, CAPP believes that the following are critical pillars to support high-performing care delivery.
When physicians and other healthcare providers work in collaboration and coordination with each other, the team can provide superior quality health care to their patients and communities.
To provide health care and not just sick care, physicians should be paid to improve health through more effective prevention, diagnosis, and rapid intervention and not on the volume of services they provide.
Physicians should leverage 21st century technology to augment their clinical skills, communicate with one another, and access patient health information at each point of contact, to ensure that patients receive better, safer care and treatments based on proof.
When physicians provide strong leadership in the healthcare delivery system by taking accountability for quality and service, patients benefit.
By continually measuring and monitoring how we improve the health and lives of our patients, physicians can demonstrate our value to our patients and our communities.
How to Find Accountable Care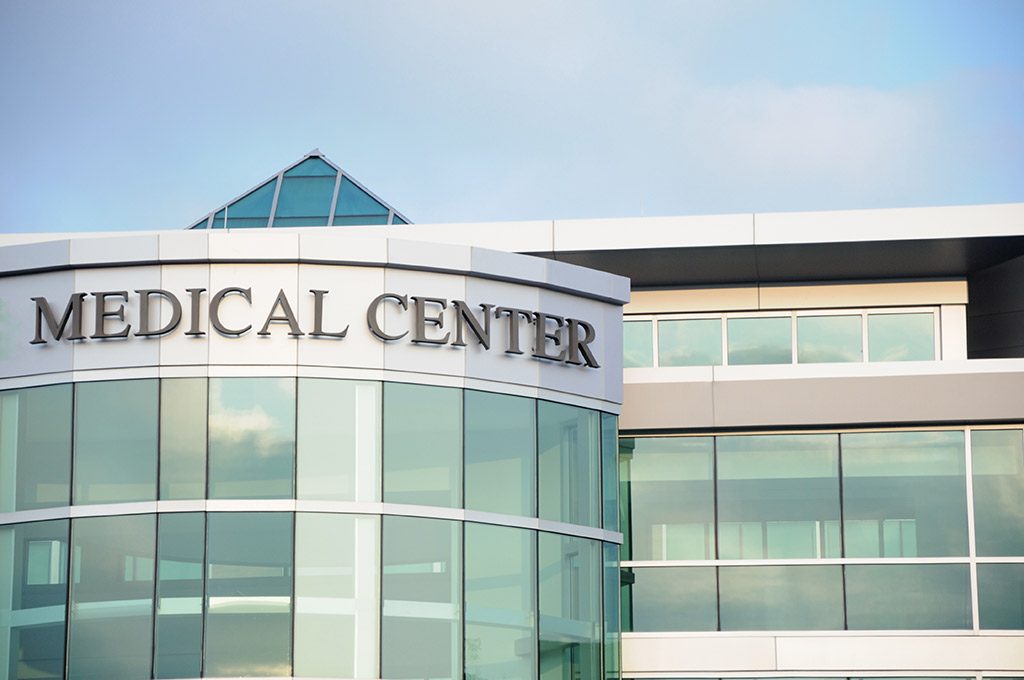 Finding Accountable Care Can Be Hard
There is no easy way to tell if your doctor is working in a healthcare system that is striving to achieve the accountable care. Some long-standing medical groups and integrated, coordinated health systems, such as those in the Council of Accountable Physician Practices, are mission-driven to achieve these aims and have been on long journeys to better organize and coordinate the care they deliver to people.
Here is a handy guide on how to see if your doctor is trying to provide better health care: