Latest News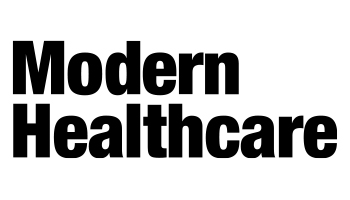 Modern Healthcare
August 12, 2021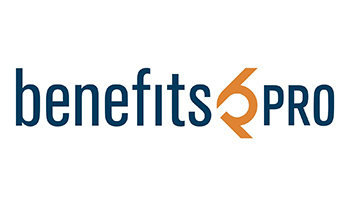 Benefits Pro
August 4, 2021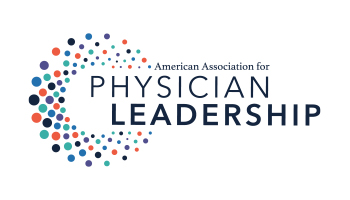 American Association for Physician Leadership
July 23, 2021
CAPP Perspectives
Better Together Exploring Employer-Physician Collaborations to Deliver Quality Care
The Journey to Pay-for-Performance Medical Group Leaders Cite Five Drivers of Successful Risk Adoption
A Roadmap to Telehealth Adoption From Vision to Business Model
Press Resources
Press Kit
Learn more about CAPP, our history, mission and the information we offer to media.
Patient Stories
Patient and doctors tell their stories about how accountable physician practices and health systems helped them overcome serious health conditions, showcasing the value of coordinated care and robust health technology.
Research
CAPP and our medical groups support and/or conduct market and academic research and produce white papers to prove the value of coordinated, accountable care.