Council of Accountable Physician Practices Elects Joe Kimura, MD, MPH, Atrius Health, to Board of Directors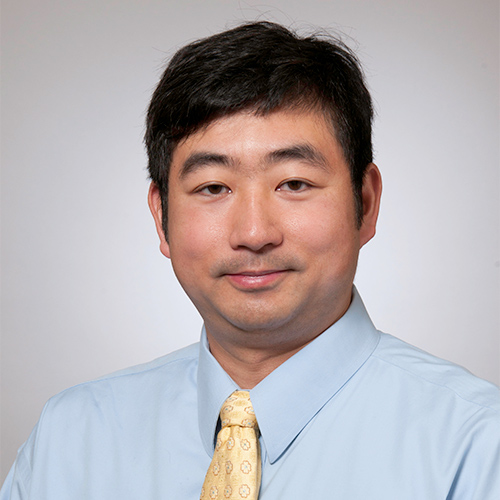 Coalition of Leading Medical Groups and Health Systems Confirms Board Appointments for 2021
The Council of Accountable Physician Practices (CAPP), a coalition of visionary medical groups and health systems supporting accountable value-based care, has added Joe Kimura, MD, MPH, to its board of directors. Dr. Kimura is chief medical officer for Atrius Health, a 715-physician independent multispecialty ambulatory practice based in Boston, MA.
"Dr. Kimura is a welcome addition to our board," stated Stephen Parodi, MD, CAPP chair, executive vice president of External Affairs, Communications, and Brand at The Permanente Federation and associate executive director for The Permanente Medical Group. "His expertise in medicine, population health, and clinical informatics will be valuable in our movement towards accountability in health care. Atrius Health is a progressive system that is well on its way in this journey. We look forward to Dr. Kimura's contributions as we chart a course toward care integration, new payment models, interoperability and transparent quality measures."
Atrius Health is nationally recognized as a leader in value-based accountable care, with more than 80 percent of annual revenues generated through multi-payer full risk arrangements across Medicaid, Medicare and commercial populations.
Dr. Kimura is a practicing primary care internist with a specialization in clinical informatics. He was recognized as a Top 25 Clinical Informaticist by Modern Healthcare and a top 30 leading CMIO expert by Health Data Management. He served as co-chair of the ONC Health IT Policy Committee Workgroup on Advanced Care Models and Meaningful Use and is a faculty member in the Department of Population Medicine at Harvard Medical School.
"CAPP's leadership role in accountable care and care integration is essential to shaping the health care system of the future," said Dr. Kimura. "We need to take the learnings of the pandemic that accelerated such innovations as video visits and hospital-at-home and make them broadly available to all patients."
Dr. Kimura joins the following physician leaders on the CAPP board of directors:
Norman Chenven, MD, Austin Regional Clinic – Vice-Chair
Steven Green, MD, Sharp Rees-Stealy Medical Group – Secretary
Ira S. Nash, MD, Northwell Physician Partners – Treasurer
Margaret Ferguson, MD, Colorado Permanente Medical Group – Member
Phillip Oravetz, MD, Ochsner Health System – Member
Jerry Penso, MD, American Medical Group Foundation – Member
Alka Atal-Barrio, MD, Everett Clinic – Member