COVID-19 Lessons Chart a Path to a Better Healthcare System
The lessons from COVID-19 outline a path forward toward sustainable, high-quality healthcare. Physician leaders should lead this evolution.
By Stephen Parodi, MD, and Norman Chenven, MD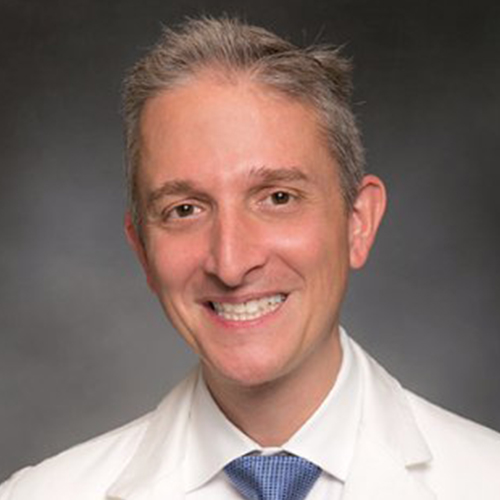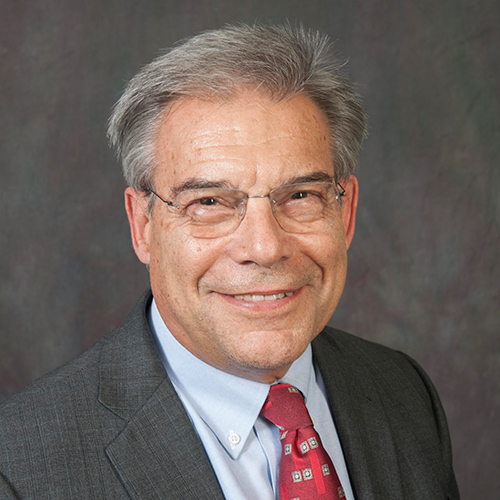 Who is Faring Best During COVID and Why
There is no argument that this pandemic is a devastating crisis in terms of its impact on society and its impact on our healthcare system. While all medical providers suffer from the weight of this public health crisis, some are faring better than others. Those medical groups and health systems that have strong foundations to provide integrated care are demonstrating the ability to:
Rapidly adapt to pandemic conditions by implementing new ways to safely deliver care through telehealth, drive-through testing sites, and alternative venues such as hospital-at-home.
Quickly identify vulnerable patients using population health management and predictive analytic tools so these patients can be safely monitored and treated.
Implement system changes rapidly, including innovations that generally would have taken months or years, due to long-established cultures of leadership and teamwork.
In contrast, practices that were not part of these kinds of systems face much more serious challenges. Many lack the technology or the data to respond adequately to a crisis. When in-person visits and elective surgeries are paused, the practices' revenue streams dry up, precipitating serious financial harm.
Going forward, does this mean the demise of private practice — a concern within our profession for decades? No, it means an evolution. Medicine is now a team sport with the physician as the quarterback. All doctors should have the operational support and tools — analytics, connectivity, telehealth, care coordination — they need to succeed.
The Pandemic is Breaking Barriers in Thinking and Practicing
By forcing change, the pandemic is breaking up old patterns of thought and practice. Doctors who previously said they would never do a video visit are now required to do so for the safety of their patients, staff, and themselves. To their surprise, many find they like the convenience and are discovering that they can care for their patients just as well via telehealth as in-person visits.
Working remotely is another new experience for many, one that is also surprisingly appealing in convenience and safety. Relationships between primary care and specialists are now digital. Vulnerable patients can stay home and be monitored with digital devices. Necessity, again, is becoming the mother of invention.
Pay-for-value or capitated contracts provide many medical groups with more stable revenue, prompting other groups to rethink the viability of fee-for-service medicine. Groups that have experience with these types of payment arrangements see another benefit: Their staff and physicians get creative when thinking about how to restructure care.
One physician leader noted that the years spent working with physicians and staff to analyze care pathways and create more efficient, connected, coordinated care teams is paying off in crisis management. When COVID-19 hit, these providers already had experience practicing team medicine. The communication hurdle of getting physicians on board with working collaboratively with care teams was already behind them. The organization could hit the ground running and focus on the emergency at hand.
Another physician leader noted that because specialty care had to shift to accommodate COVID-19 patients, discussions are now taking place about reorganizing the traditional way of delivering cardiovascular care. These kinds of innovations would never have occurred if the pandemic had not up-ended the established way of doing things.
The learnings from COVID-19 outline a path forward toward sustainable, high-quality healthcare. We, as physician leaders, should lead this transformation.
Reprinted with permission by Physician Leadership Journal, Volume 8 Number 4, pages 69-71, American Association for Physician Leadership®, 800-562-8088, www.physicianleaders.org