The Council of Accountable Physician Practices (CAPP) is a coalition of organized multispecialty medical groups and health systems. We believe that improving the health of all Americans requires the reshaping of the care delivery system.
The Early Days of COVID-19
How the CAPP Systems of Care Are Responding and What We Are Learning
The rapidly evolving COVID-19 pandemic is an unprecedented challenge to even the most well- organized and managed systems of care. For the U.S., the pandemic exposes severe gaps and vulnerabilities arising from weak links within and across systems, geographies, and public and private responsibilities, revealing our interdependencies and the need for long-term reform of health care delivery.
The medical groups and health systems that participate in the Council of Accountable Physician Practices are at the front lines of battling this pandemic. Despite the extreme stress being placed on organizations and people across the health care continuum, it is nevertheless gratifying to see that systems built around teams, technology, data and improvement, and physician leadership – the pillars of CAPP – are responding quickly and deploying their resources to rapidly deliver needed care. Because of their investment in the development of integrated systems of care, these flexible health care systems can adapt their operations using real-time data to target services in a way that prioritizes patient safety and clinical needs.
This blog series will share the innovations and best practices of America's more progressive medical groups and health systems and traces the relationships between this success and the changes that need to be made in our delivery systems for the short and long term.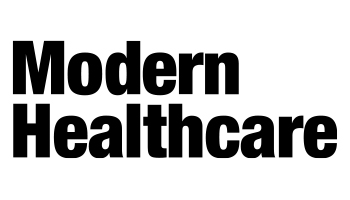 Modern Healthcare
August 12, 2021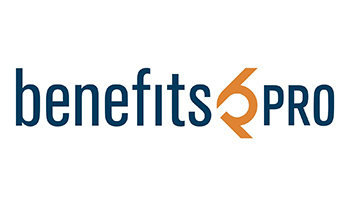 Benefits Pro
August 4, 2021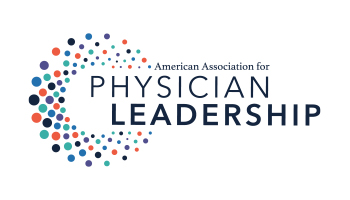 American Association for Physician Leadership
July 23, 2021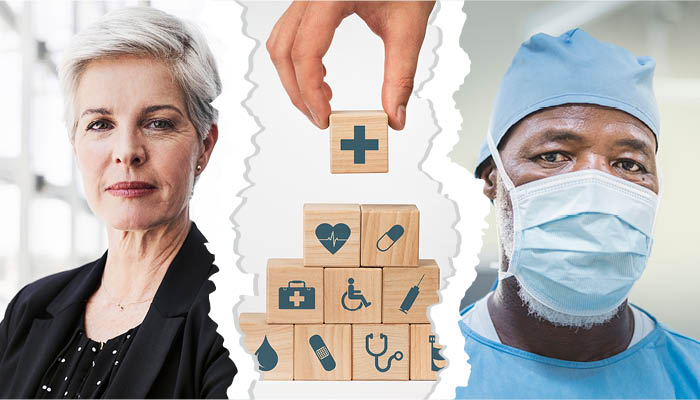 Better Together Health 2020
Employer-Physician Collaborations to Deliver Quality Care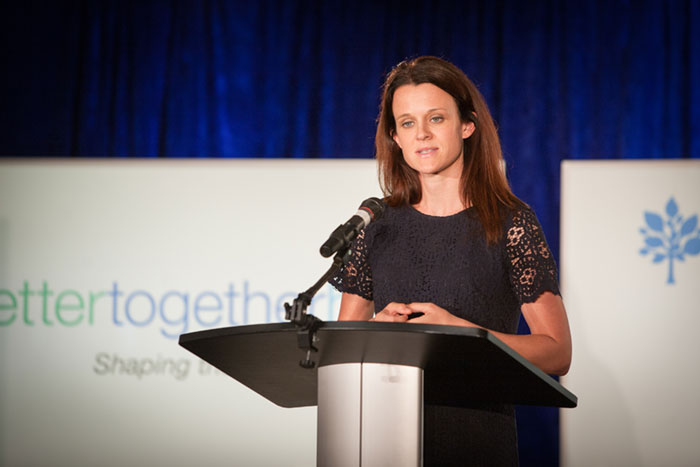 Better Together Health 2017
All Systems Go!
The State of Cancer Care in America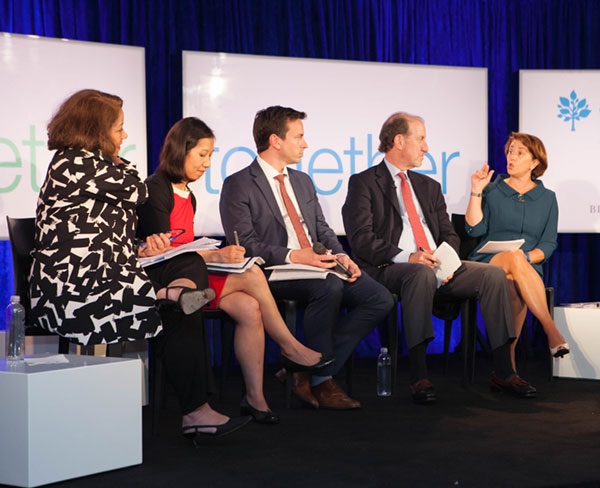 Better Together Health 2016
Patient Expectations and
the Accountability Gap