CAPP Elects Stephen Parodi, M.D., as Chair of the Board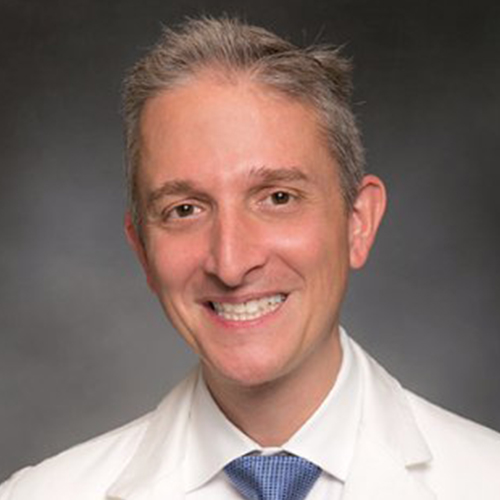 The Council of Accountable Physician Practices (CAPP), a coalition of visionary American multi-specialty medical groups and health systems, today announced the election of Stephen Parodi, M.D., as chair of the Board.
Dr. Parodi is an associate executive director of The Permanente Medical Group, one of the 31 integrated multi-specialty groups that form CAPP. He assumes the chair role following the retirement of Dr. Robert Pearl, whose bold vision led CAPP in developing a strong national footprint promoting organized patient-centered health care delivery.
"CAPP's work in spotlighting the need for transformation in health care delivery is absolutely critical to the national dialogue on health care," noted Dr. Parodi.  "For more than a decade, CAPP has raised awareness and galvanized action in the policy arena and within the health care industry through research, publications, events such as the 'Better Together Health' series in Washington D.C., and a proactive media relations initiative. The often contentious discussions on the future of American health care underscore the continued importance of CAPP's mission: to ensure that our health care system supports both patients and physicians through care coordination, robust health care technology, physician-leadership, and patient-centered services and treatments based on the state of the art and science of medicine."
An infectious disease specialist, Dr. Parodi has expertise in numerous critical areas within The Permanente Medical Group, including hospital operations, inpatient quality and patient safety, care of complex patients, risk management, transgender health, nephrology, and renal transplant services.  He holds an additional role with The Permanente Federation as its Executive Vice President of External Affairs, Communications and Brand, which includes government relations, and public policy.
Dr. Parodi obtained his medical degree at Georgetown University, completed his medical residency at Vanderbilt University Medical Center, and an infectious disease fellowship at the UCLA Affiliated Program in Infectious Disease.  He is a fellow in the Infectious Disease Society of America and serves as a delegate to the California Medical Association. for the Very Large Group Forum.