CAPP Presents Roadmap for Telehealth Adoption to Improve Patient Care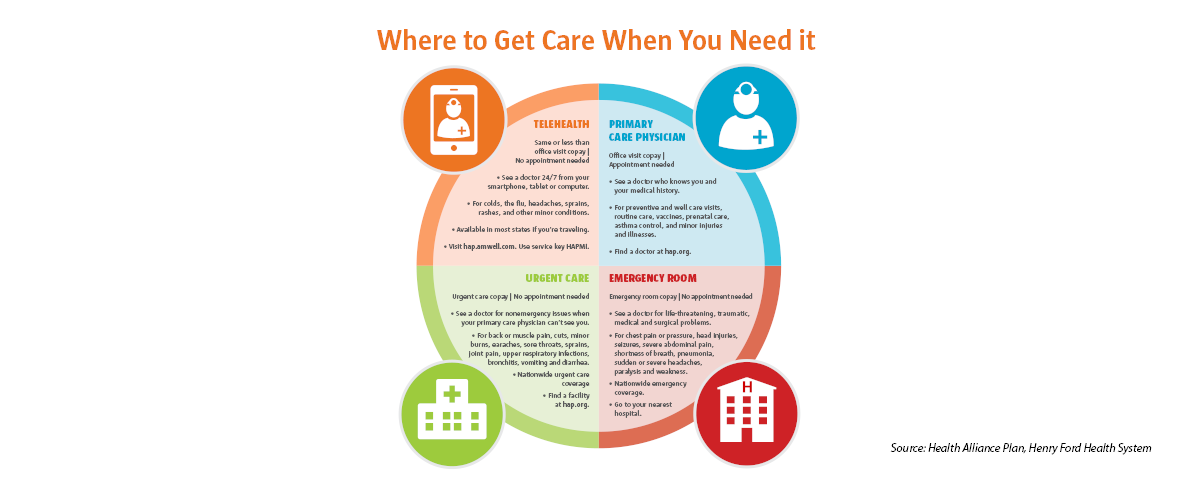 New Primer Recommends Transformation of Telehealth into a Business Model
Oakland, CA — August 14, 2018 — How can telehealth realize its potential to improve patient care? The Council of Accountable Physician Practices (CAPP), a coalition of visionary multi-specialty medical groups and health systems, answers this question in its new primer, "A Roadmap to Telehealth Adoption: From Vision to Business Model."
"Telehealth tools have the potential to transform healthcare delivery by improving access, quality, and efficiency," noted CAPP Chair Stephen Parodi, M.D., associate executive director, The Permanente Medical Group. "However, there are significant barriers in realizing these benefits due to current cultural, regulatory, and payment practices. At this pivotal time, we must ensure telehealth services are deployed in appropriate ways that are embraced by physicians and patients alike."
To help guide that transition, CAPP physician leaders identified six critical principles for stakeholders to consider.
1. Telehealth must integrate, not fragment, care.
Telehealth tools are most effective when they are used in the context of an already-established relationship between a patient and an accountable healthcare delivery system. In that setting, telehealth encounters with a patient's own provider or system are simply another means of delivering integrated, comprehensive care, and supporting the capability to provide value-based care.
2. Telehealth improves quality, access, and convenience; cost-savings are not the primary benefit.
Short-term savings for payers should not be most important feature of telehealth. In the experience of most CAPP groups, telehealth visits via phone or video did not replace in-person care, but rather augmented it. Potential cost savings will be realized in the long term as telehealth tools expand access to preventive care and disease management, eliminating the need for more costly interventions in the future.
3. Fee-for-service (FFS) payment policies are often the primary barrier to optimal, widespread use of telehealth technology.
Payers must liberalize the rules under which they reimburse for telehealth under both FFS arrangements and by expanding the use of capitation, bundling, and other risk-sharing agreements.  Medicare has recently signaled its intent to loosen some of the telehealth payment restrictions in rural areas and to ease some provider billing challenges, but it's unclear what impact the changes will have.
4. Lack of uniformity in public and private regulatory structures inhibits the widespread use of telehealth.
State licensing boards must work together to overcome the challenge of providers currently needing to be licensed in all fifty states to provide telehealth services.
5. Patients need education about the value of telehealth tools and how to use them.
The value of telehealth cannot be realized if patients don't want, or don't know how, to use it. Many CAPP groups have found that patients are more willing to try telehealth technology when their own doctor or clinic staff suggest these services.
Patient education should include information about what can and cannot be accomplished with telehealth so patients understand when it can augment or substitute in-person care, and when it can do neither. Patients also need to understand the privacy implications of using various types of technology in telehealth.
6. Stakeholders must continue to invest in research on best practices.
Evidence-based research about best practices in telehealth must continue to develop and promote clinical guidelines, expanding to include multiple conditions and specialties as well as optimal workflows for incorporating telehealth into daily clinical practice.