Council of Accountable Physician Practices Elects Alka Atal-Barrio, M.D., The Everett Clinic, to Board of Directors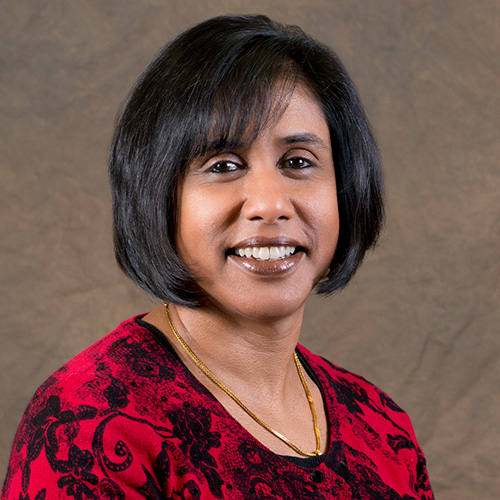 Coalition of Leading Medical Groups and Health Systems Announces New Board Member
The Council of Accountable Physician Practices (CAPP), a coalition of visionary medical groups and health systems dedicated to advancing multi-specialty medical group physician practices, has added Alka Atal-Barrio, M.D. M.M.M., to its Board of Directors. Dr. Atal-Barrio is Chief Medical Officer for The Everett Clinic in the state of Washington.
"Dr. Atal-Barrio brings a wealth of experience delivering patient-centered, high-quality health care to the CAPP Board of Directors," said Stephen Parodi, M.D., CAPP Chair and associate executive director for The Permanente Medical Group.  "We know she will bring an important perspective to CAPP's work elevating value-based care through integration, new payment models, increased connectivity via telehealth and interoperability, and transparent quality measures."
The Everett Clinic is a nationally-recognized physician group operating 31 care sites in the state of Washington, with more than 550 specialty and primary care providers caring for more than 350,000 patients. Dr. Atal-Barrio has led health care innovation at the Everett Clinic and other organizations for more than 20 years, applying her management skills, training in pediatrics, and research background to drive quality care. She received her M.D. degree from Stanford University School of Medicine and her Masters in Medical Management from USC's Marshall School of Business.
"I am delighted to join this group of committed physicians and organizations who are pioneers in accountable care," stated Dr. Atal-Barrio. "CAPP's contributions to re-engineering the health care delivery system are essential so that patients get quality, safe and connected care."
Other physician leaders on the CAPP Board of Directors include:
Chair Stephen Parodi, M.D., The Permanente Federation and The Permanente Medical Group
Vice-Chair Norman Chenven, M.D., Austin Regional Clinic
Secretary Steven Green, M.D., Sharp Rees-Steely Medical Group
Treasurer Ira S. Nash, M.D., FACC, FAHA, FACP, Northwell Physician Partners
Margaret Ferguson, M.D., Colorado Permanente Medical Group
Robert Nesse, M.D., Mayo Health System
Phillip Oravetz, M.D., Ochsner Health System
Jerry Penso, M.D., American Medical Group Foundation